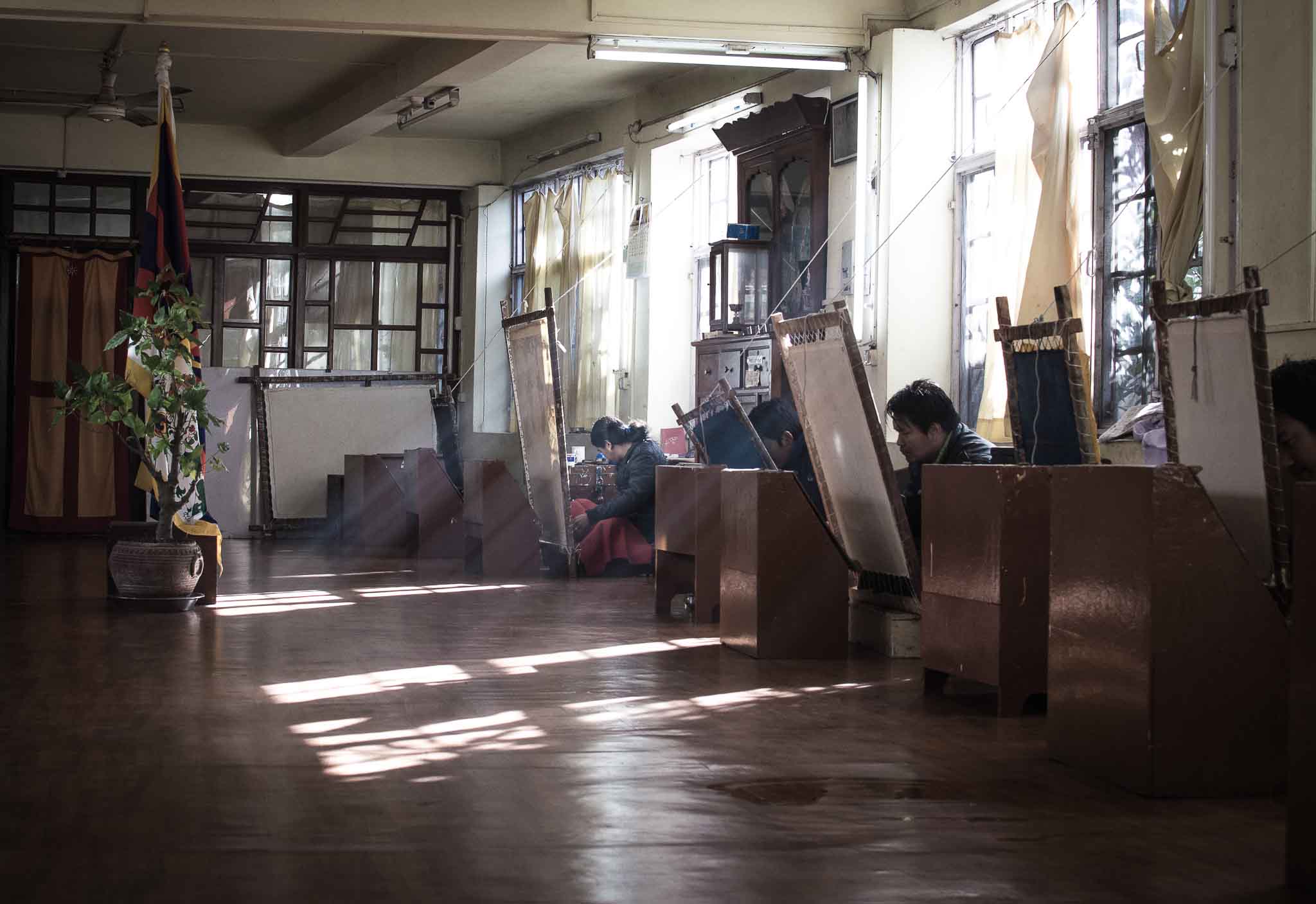 Driving in India is a test of patience. And a waste of time.
A few months ago, I decided to try an experiment while driving to office, about a 30 minute ride each way. The experiment was: Podcasts.
Turns out, I had uncovered something amazing. Podcasts made me forget the time I spend on the road, and instead opened a window to a world I didn't know existed. I now found an opportunity to hear interviews and stories, of lives of people, in far away places. People, whose stories, I would otherwise never have heard.
Here is a list of podcasts I really enjoyed, or were super thought-provoking. If you like these, please bookmark this post. I will constantly update this as I come across more interesting podcasts.
List of Podcasts
I usually listen to podcasts on the Apple Podcast App, but you should be able to find these podcasts on any podcast app like Stitcher, Spotify, YouTube, etc.
Expertease Podcast
I have recorded a few podcasts for the Indian technical audience, called Expertease, where I talk to accomplished friends & colleagues on all things technology. Check it out here: Expertease Podcast.
[This blog was last updated on 27-May-2021]