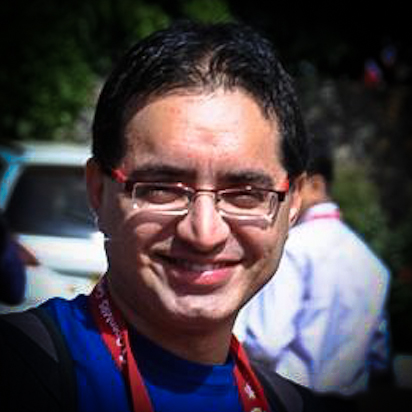 Gurpreet Luthra
---
I am a passionate developer, technologist, learner and a software craftsman. I look for ways to use technology, to make a difference. I love converting the complex, to the simple.
I work at ThoughtWorks, an amazing, vibrant and fun place. After having been the Community Lead for Bahmni - an open source Hospital Management System for a year, I am now pairing on the role of Product Manager for Bahmni with Kartik N.
Some folks say that I do have a rather curious knack to make connections between the programming world and the one we physically inhabit. I think they might be right.
Expertise
Product Development
Java, Scala, Ruby, Web Development
Open source software & ecosystem
Continuous Delivery & Devops
History
I've been writing software professionally since 2001. I have worked in start-ups, and medium to large MNCs. Some of my projects have been:
Manufacturing Execution System - Performix xMES
Large Scale Websites for Retail, Electronics and Travel Industries
Open Source products like Bahmni, OpenMRS, MifosX, etc
Get In Touch
Feel free to reach out about Bahmni, ThoughtWorks, or anything else that's on your mind. Email me at gluthra@thoughtworks.com.